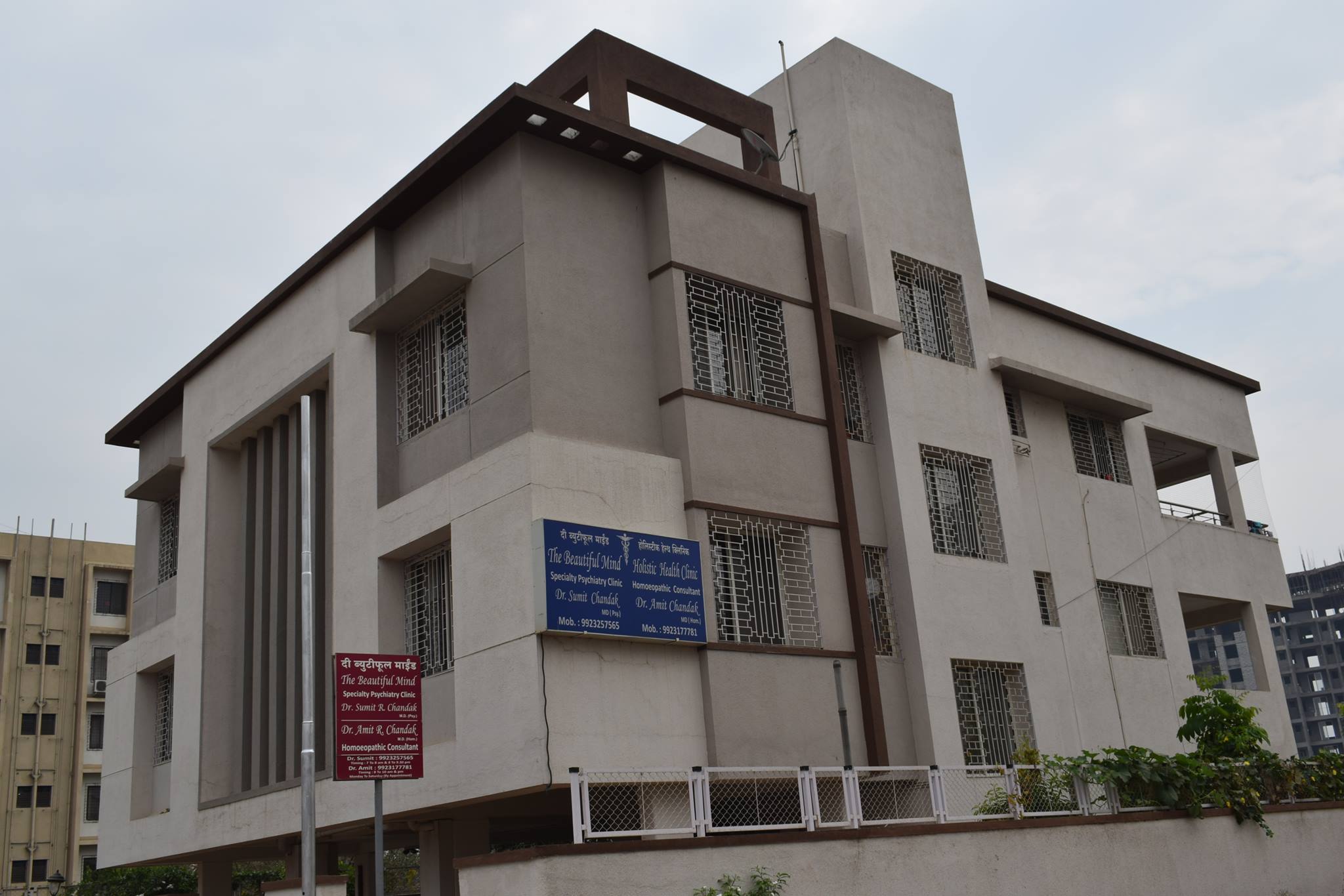 Welcome to The Beautiful Mind - Specialty Psychiatry Clinic. Here we strive to ensure that you do not just get better, but stay better too. Where your complaints and symptoms are important, but 'you' are just as important as well. We at The Beautiful Mind - envisioned a healthcare that would take care of our clients in a holistic manner. We try to understand the origin of the psychological distress along with the factors that are perpetuating the problems further. We try to appreciate and acknowledge the feelings and emotions during the difficult times. We help our clients find ways to overcome the issues at hand and partner them in achieving the solutions. Where the problems are solved with the help of your strengths - those that are already present within you and some which can be built as we walk along the path to a healthy and beautiful mind! We are an expanding group of health professionals – well qualified and dynamic psychiatrists, clinical psychologists and psychiatric social workers. Our work is dedicated towards adding value to our client's life and making it possible for the clients to get the most from what life has to offer.
About Dr. Sumit Chandak
Dr. Sumit Chandak, M.D.(Psychiatry),MBBS has completed his post graduation from the Institute of Psychiatry and Human Behaviour, Bambolim, Goa in 2009. He is a Psychiatrist, Geriatric Psychiatrist, Neuropsychiatrist, Addiction Psychiatrist. He has a strong academic background, having taught in medical colleges – the last position being of Associate Professor. With more than 15 years of clinical experience – he is a leader today in the field of understanding the psychodynamics of clients and delivering effective care in diverse clinical scenarios. He has 15 Years Experience Overall (10 years as specialist). Dr. Sumit Chandak is the Consultant Neuro-Psychiatrist with the special interest in positive mental health, Healing minds, mending hearts towards fruitful living.